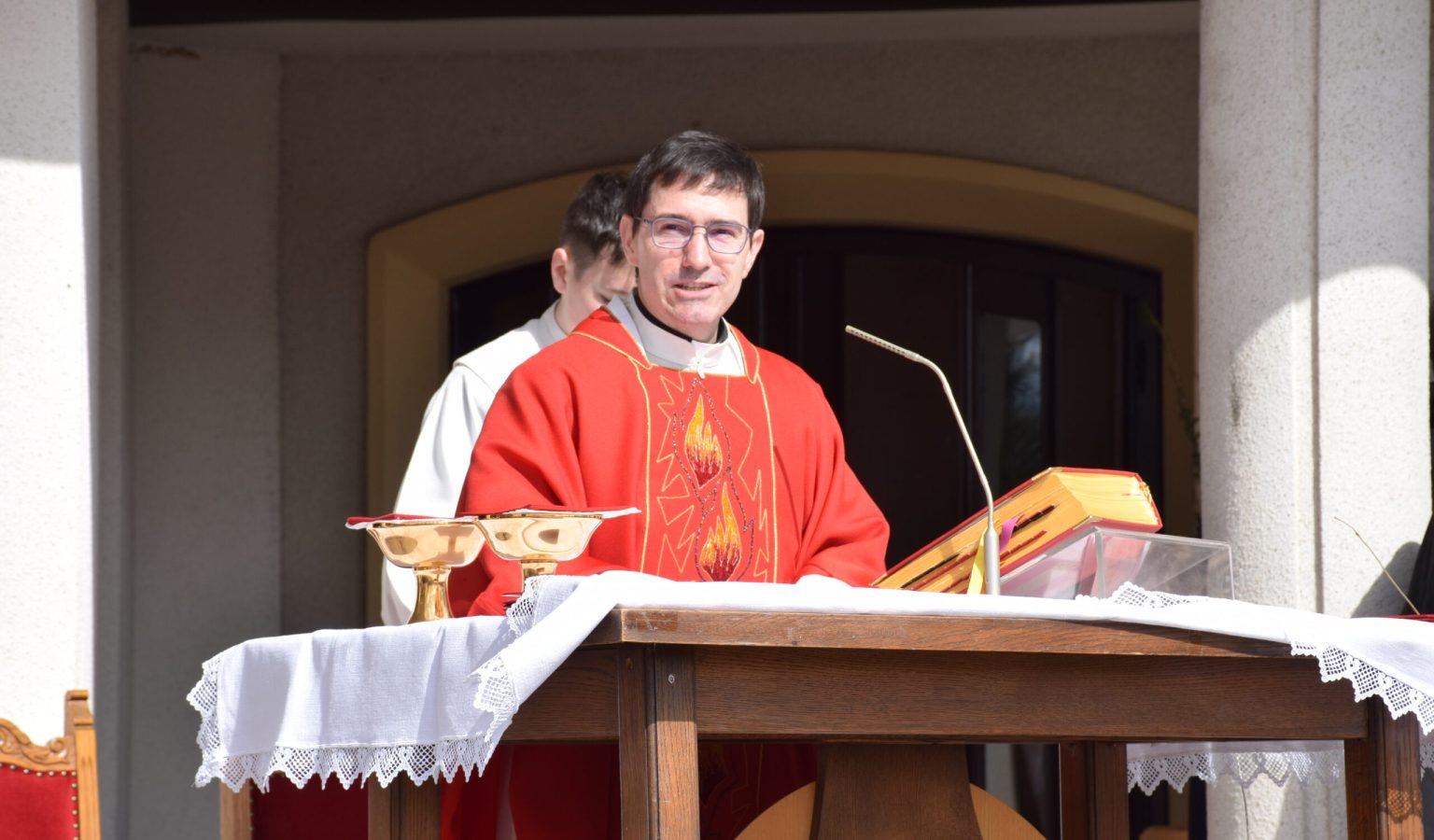 Jacqueline Marie | October 11, 2023
By the end of high school, Father David knew he wanted to become a priest. Knowing his parents wouldn't approve, the day he decided to tell them he didn't get up the courage until 1 o'clock in the morning. His father was shocked.  
He has now been a priest for 16 years.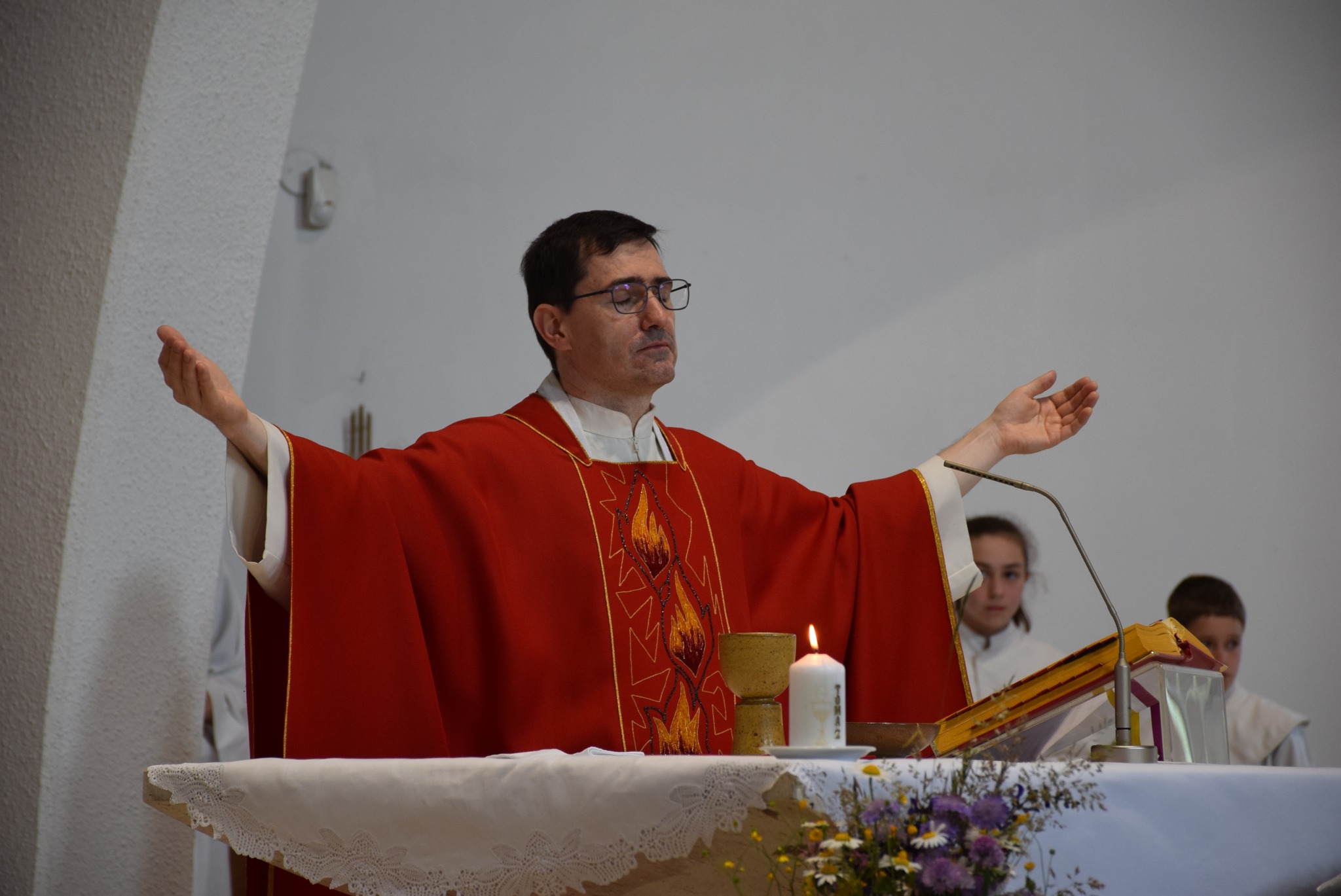 But the difficulty of telling his family his calling would not be the only challenge he would encounter in his priesthood. Slovenia is no stranger to decline, with amalgamations becoming commonplace.
70% of Father David's pastoral time was devoted to the formation of his youth and yet only 10% of them remained after Confirmation. He deeply felt, "No, that is not what priesthood is all about." This holy discontent led him to search for another way.
He heard about Divine Renovation from a neighboring priest, Father Sandi, who said, "David that's something you have to read, that's really good stuff!" So, one day, as he sat in the confessional waiting for penitents, with no one showing up, Father David loaded the book on his Kindle. He read it as he waited alone in the cold, empty church.
It changed his pastoral trajectory. "Even though it was the East Coast of Canada it was like he [Father James Mallon] was writing here in Slovenia!"
Father David started in group coaching with DR right before he started as the pastor at his current parish. Coming in with new ideas about renewal was not met with open arms by everyone. While many supported him, a vocal group did not want the new pastor changing things. "There was push back. They didn't want to cooperate with me." However, he did have the support of the bishop and "some parishioners who already wanted something more and did understand quickly what I had in mind – we shared the same vision."
"I learned quite fast that I needed a team around me." He feels change happened at the parish through the team's support and guidance. "I really saw how important it was to have a team around you. How much it balances my decisions because it is now not just my decisions but also theirs."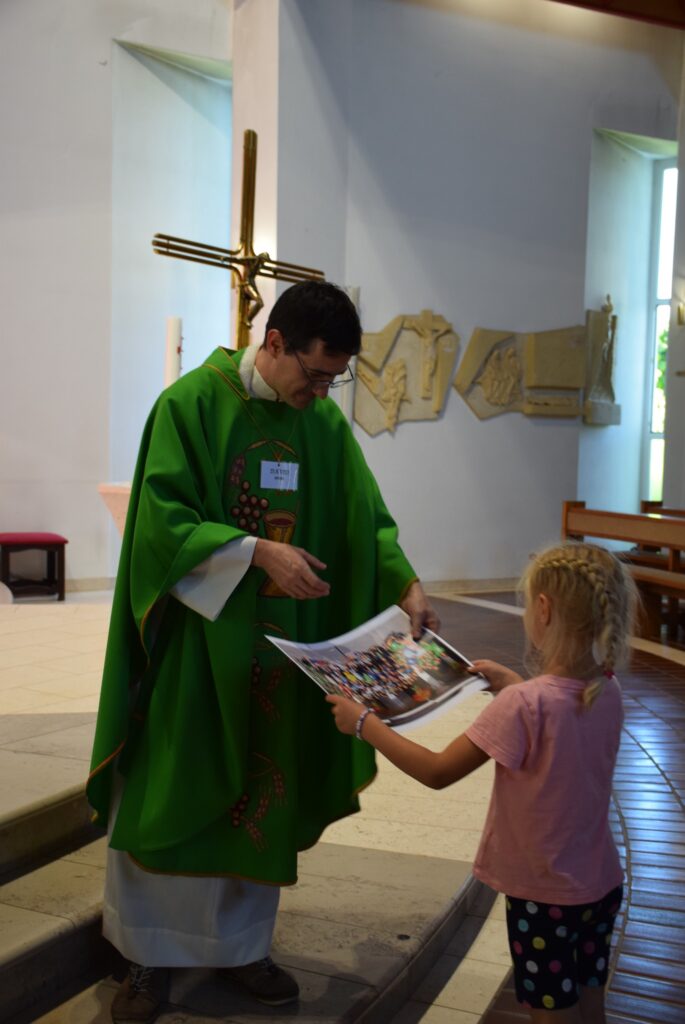 "We are here to help people find Jesus."
"I saw last year when we had our first Alpha" that people began to share their experiences of Jesus.  "They said they had never opened up like that before."
He heard testimonies from individuals who had never shared their faith before: "it was so nice to hear their – interesting, yet difficult – stories of their lives, and how their faith helped them." 
Moving forward, he continues to strive for more hearts to open. "Right now you can come and go and remain a stranger… I would like us to become a place where you are no longer a stranger." 
"People want peace in their lives. There are broken people who don't know where to find that…and I want to be a parish here where they could find that. I think that is our ministry here. Jesus is calling us to be that place."