Change lives this #GivingTuesday
On Giving Tuesday — November 29 — people around the world will come together to give back and make a difference by helping others.
By giving to Divine Renovation, you bring hope to priests, life to parishes, and people to Jesus.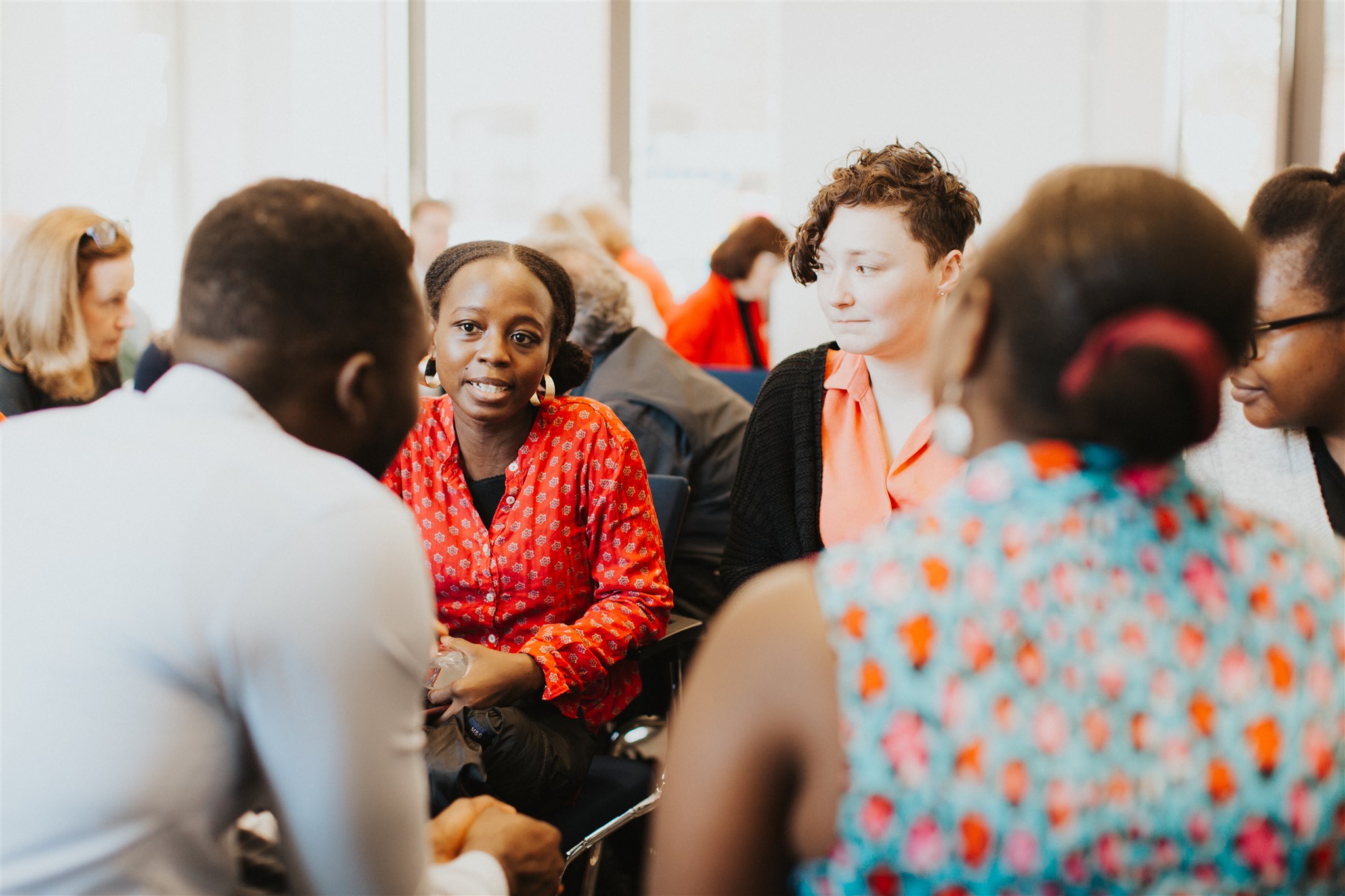 Your gift is making an impact
Be inspired by these stories of hope: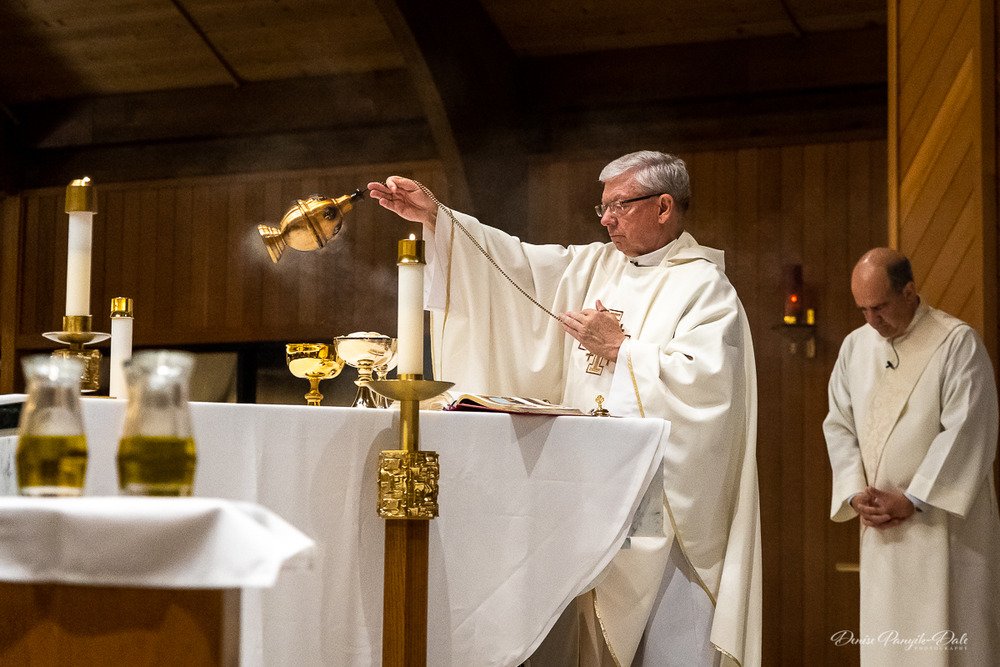 "I've never been this excited to be a priest"
Fr. Paddy, Pastor of Notre Dame of Mt. Carmel Parish, is one of many priests who have been impacted by your support.
Read Fr. Paddy's story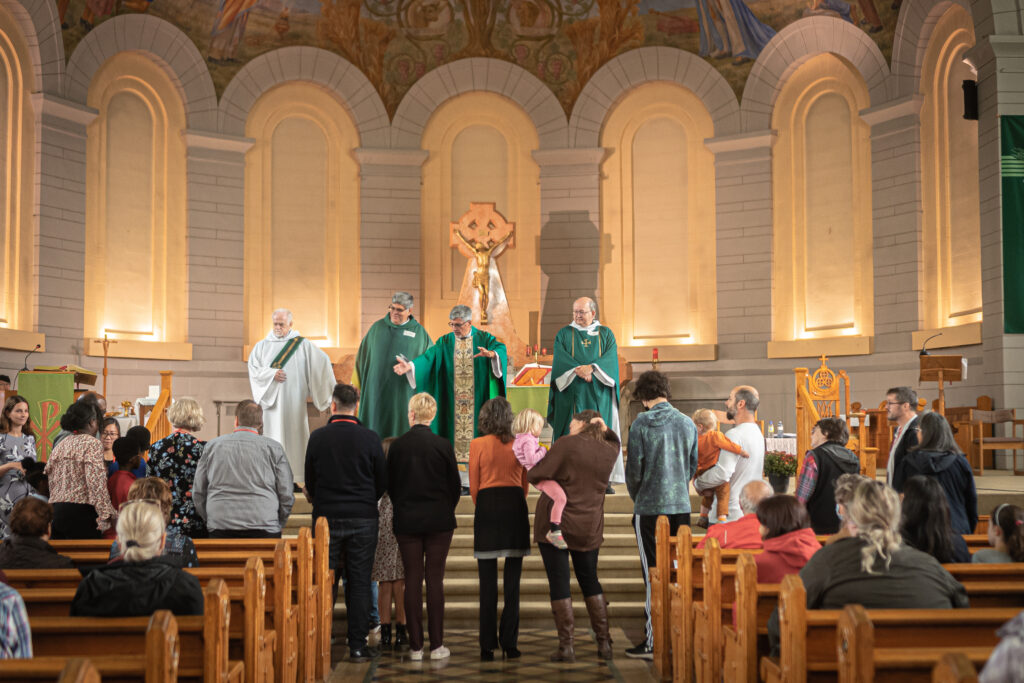 "I had a dream of transforming my parish"
Fr. Michael, Pastor of St. Ignatius of Loyola Parish in Montreal, is one of many who has led their parish to become missional through the support of DR.
Read Fr. Michael's story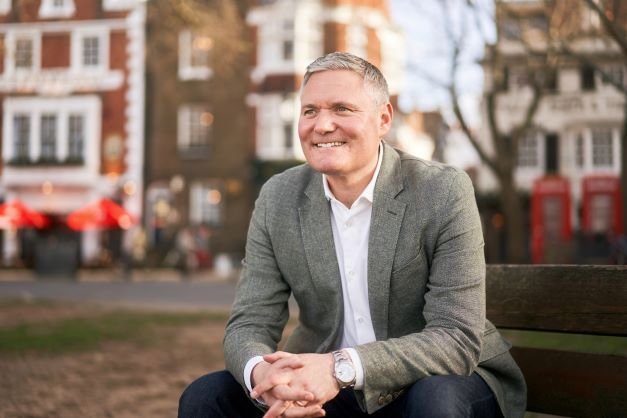 "How do you keep in something that wonderful?"
Tom, a parishioner of St. Elizabeth's in Richmond, shares how he was impacted when his parish priest Fr. Stephen led the parish from maintenance to mission.
Read Tom's story
"You can't put a price on seeing someone come alive because of their encounter with Jesus."
"I didn't become a priest just to manage decline. DR reignited my vocation and sense of mission."
With your help, parishes across the world will become missional.
Imagine thousands more experiencing what Fr. Paddy, Fr. Michael, Fr. Philip, Ellie, and Tom experienced.
Our world needs that. Our world needs you.
From everyone at Divine Renovation Ministry and on behalf of all the parishes you've impacted around the world through your generosity — thank you!
We come alongside priests and parishes at no charge.
Because of your gift this #GivingTuesday, you're ensuring that priests and parish leaders have access to coaching at no cost to their parish. By removing money as a barrier to renewal, you are making renewal a possibility for every parish.

Divine Renovation has local offices to meet the unique circumstances of different regions, and in most regions is able to offer charitable receipts to donors who make this ministry possible.
Our charitable registration numbers:
Canada and Global
No. 828454538 RR 0001
USA
501(c)(3) EIN 85-4349230