Change lives this #GivingTuesday
On Giving Tuesday — November 28 — people around the world will come together to give back and make a difference by helping others.
By giving to Divine Renovation, you bring hope to priests, life to parishes, and people to Jesus.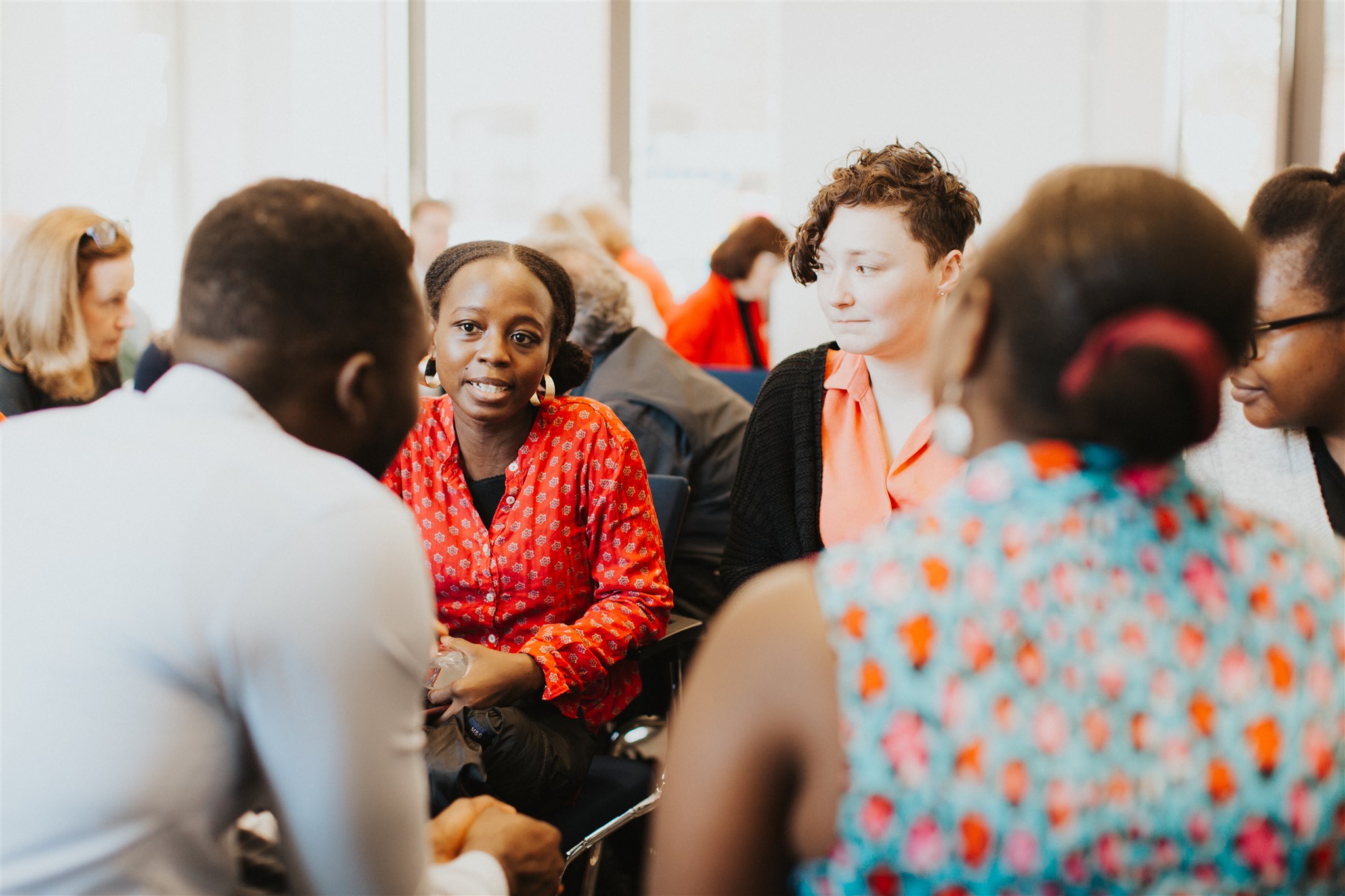 Your gift is making an impact
Be inspired by these stories of hope: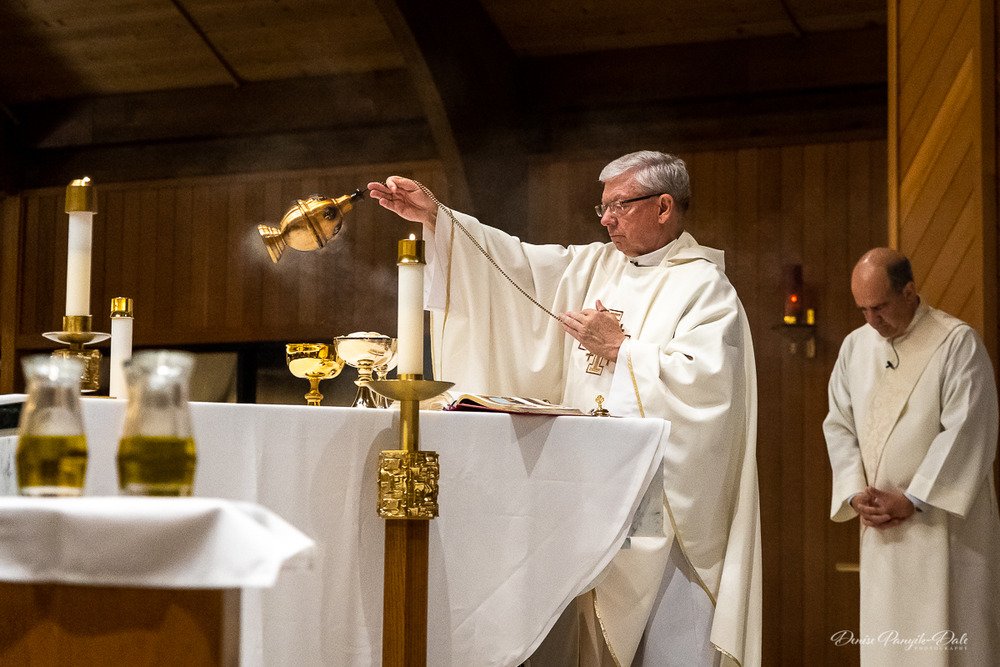 "I've never been this excited to be a priest"
Fr. Paddy, Pastor of Notre Dame of Mt. Carmel Parish, is one of many priests who have been impacted by your support.
Read Fr. Paddy's story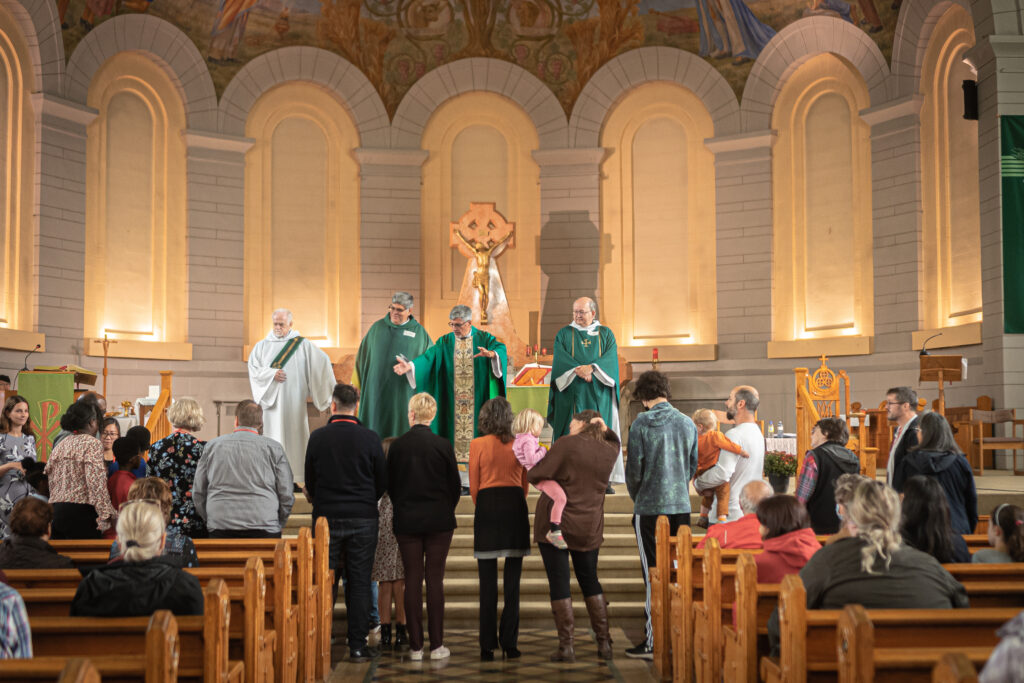 "I had a dream of transforming my parish"
Fr. Michael, Pastor of St. Ignatius of Loyola Parish in Montreal, is now multiplying their impact beyond their parish walls.
Read Fr. Michael's story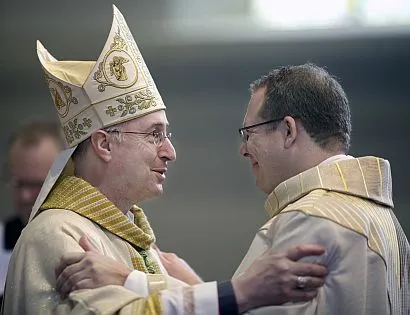 "It was no longer a business-like meeting...it was all about Jesus."
Becoming a missional diocese is no small task — but it's one that Bishop Jan Liesen is ready to lead.
Read Bishop Jan's story
"I couldn't keep it to myself. It happened for me to tell my story."
"Renewal is possible. If God is asking, then let's do it."
WHY WE GIVE: A DONOR'S STORY
"I want to see a lineup for Mass outside every church that now only has a lineup for tourism."
Christopher Ryan is a lifelong Catholic. His wife Yuriko, a former atheist, experienced a conversion 10 years ago.
When they read Divine Renovation: From a Maintenance to a Missional Parish, they both experienced another conversion: "I believe that Christ's Church needs immediate and significant reform and renovation." For them, this was the moment they believed they "joined the DR movement." Read more…
With your help, parishes across the world will become missional.
Imagine thousands more experiencing what Fr. Paddy, Fr. Michael, Fr. Philip, Ellie, and Tom experienced.
Our world needs that. Our world needs you.
From everyone at Divine Renovation Ministry and on behalf of all the parishes you've impacted around the world through your generosity — thank you!
We come alongside priests and parishes at no charge.
Because of your gift this #GivingTuesday, you're ensuring that priests and parish leaders have access to coaching at no cost to their parish. By removing money as a barrier to renewal, you are making renewal a possibility for every parish.

Divine Renovation has local offices to meet the unique circumstances of different regions, and in most regions is able to offer charitable receipts to donors who make this ministry possible.
Our charitable registration numbers:
Canada and Global
No. 828454538 RR 0001
USA
501(c)(3) EIN 85-4349230
Neu: Deutschland
VR2833 Fulda