Between now and May 28th, every dollar donated will be doubled, up to $50,000!

Double your gift.
Double your impact.
By making a gift today, a generous donor will match your donation dollar-for-dollar, up to $50,000.
This means parish leaders will have access to tools and coaching at no cost to them! Together, we can bring hope to priests, life to parishes, and people to Jesus.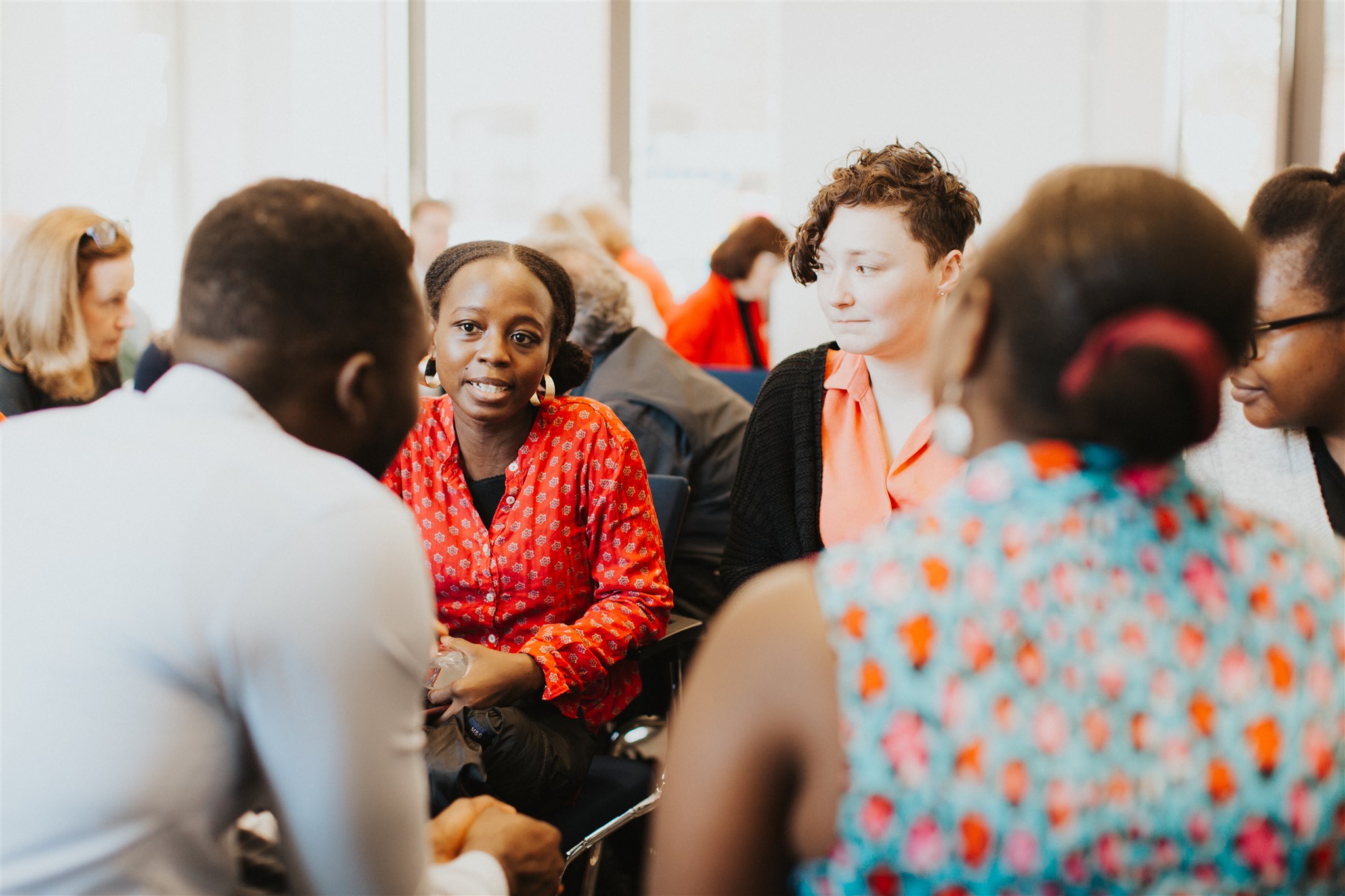 Your gift is transforming lives
Australia • When parishes prioritize evangelization, people's lives are transformed. Watch the story of Lyell, Victoria, and Sarah.
Canada • "You can't put a price on seeing someone come alive because of their encounter with Jesus."
UK • "DR reignited my vocation and sense of mission."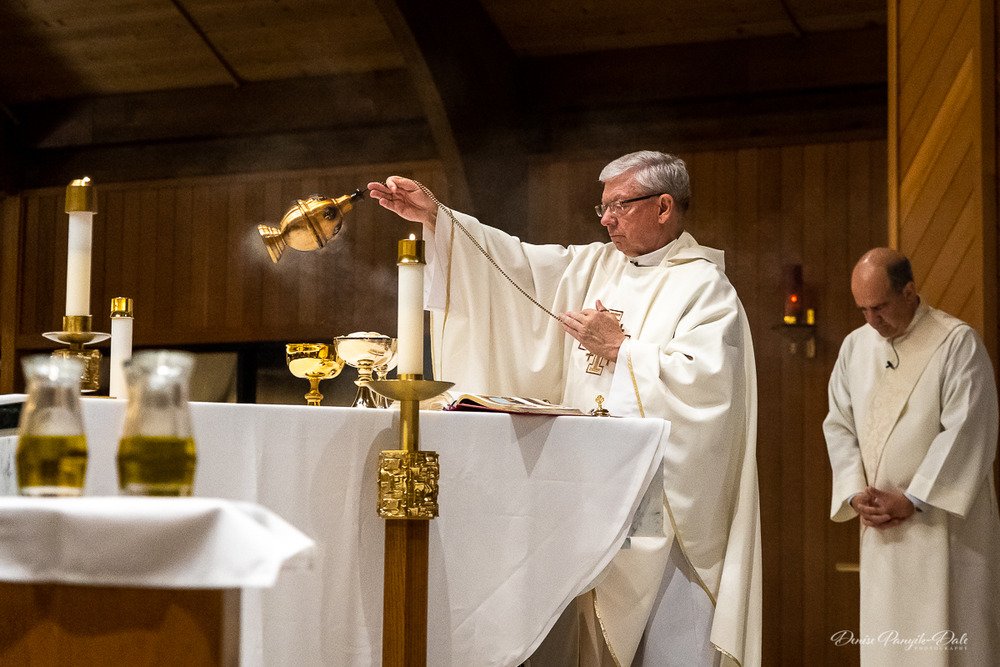 "I've never been this excited to be a priest"
Fr. Paddy, Pastor of Notre Dame of Mt. Carmel Parish, is one of many priests who have been impacted by your support.
Read Fr. Paddy's story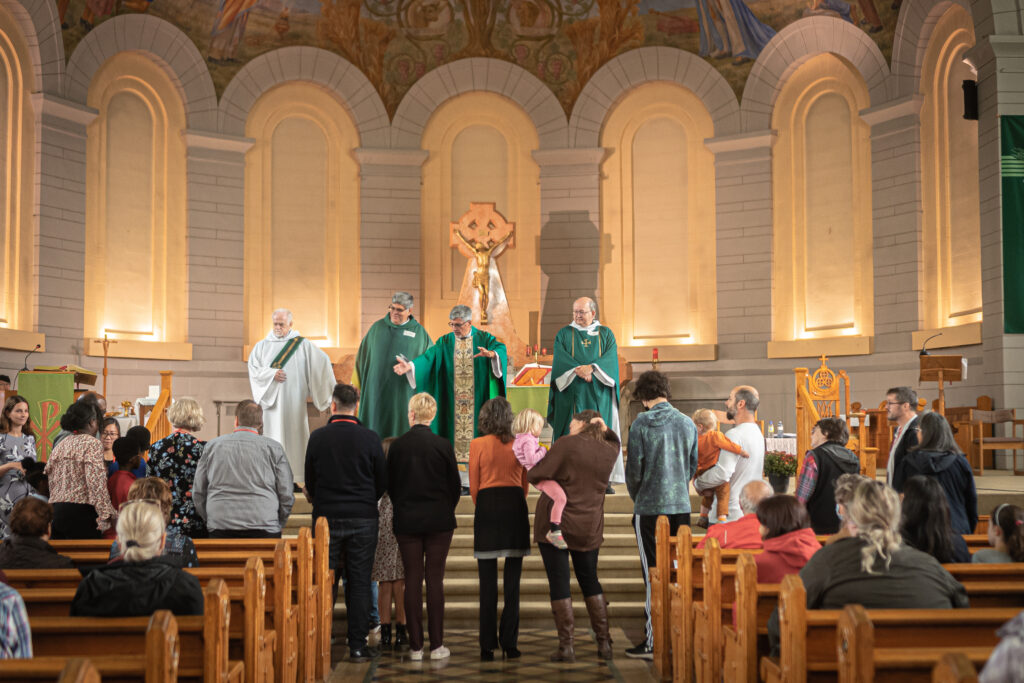 "I had a dream of transforming my parish"
Fr. Michael, Pastor of St. Ignatius of Loyola Parish in Montreal, is one of many who has led their parish to become missional through the support of DR.
Read Fr. Michael's story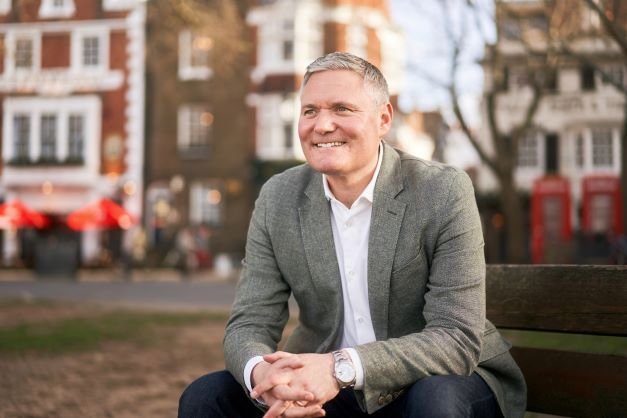 "How do you keep in something that wonderful?"
Tom, a parishioner of St. Elizabeth's in Richmond, shares how he was impacted when his parish priest Fr. Stephen led the parish from maintenance to mission.
Read Tom's story
With your help, parishes across the world will become missional.
Imagine thousands more experiencing what Fr. Paddy, Fr. Michael, Fr. Philip, Ellie, and Tom experienced.
Our world needs that. Our world needs you.
Donations by cheques may be made payable and sent through the office you choose to support.
See below for bank transfer information for Divine Renovation Deutschland e.V.
For more information on other ways to give, please email us at [email protected].
Divine Renovation Ministry
Charitable no. 828454538 RR 0001

PO Box 51069 RPO
Rockingham Ridge
Halifax, NS B3M 4R8
Canada

Divine Renovation Australasia
Company no. 645 439 238
4 Canterbury Ct
Beaconsfield Upper
Victoria 3808
Australia
Divine Renovation USA
501(c)(3) EIN 85-4349230
847 E. Bethel School Rd.
Coppell, TX 75019
USA
Divine Renovation UK
No. 1189356; Company no. 12365171
5-7 Cromwell Road
London SW7 2HR
United Kingdom
Divine Renovation Deutschland e.V.
VR 2833 Fulda
Langemarckstrasse
56a, 53227 Bonn
Deutschland
Falls Sie eine Überweisung bevorzugen, hier die Kontodaten von Divine Renovation Deutschland:
Divine Renovation Deutschland e.V.
IBAN: DE39 3706 0193 0018 2520 07
BIC: GENODED1PAX