A free, virtual group coaching experience to help you renew your parish—and your hope.
But as a priest, it can certainly feel like it.
Someone always needs something, so you're exhausted. Seminary only covered part of your job, so you're struggling to make sense of the rest of it. And old Catholic ways don't resonate with younger people, so your parish is declining.
This is not what you signed up for. You want your parish to be alive and your priesthood to matter!
It can be and it will. We'll show you how.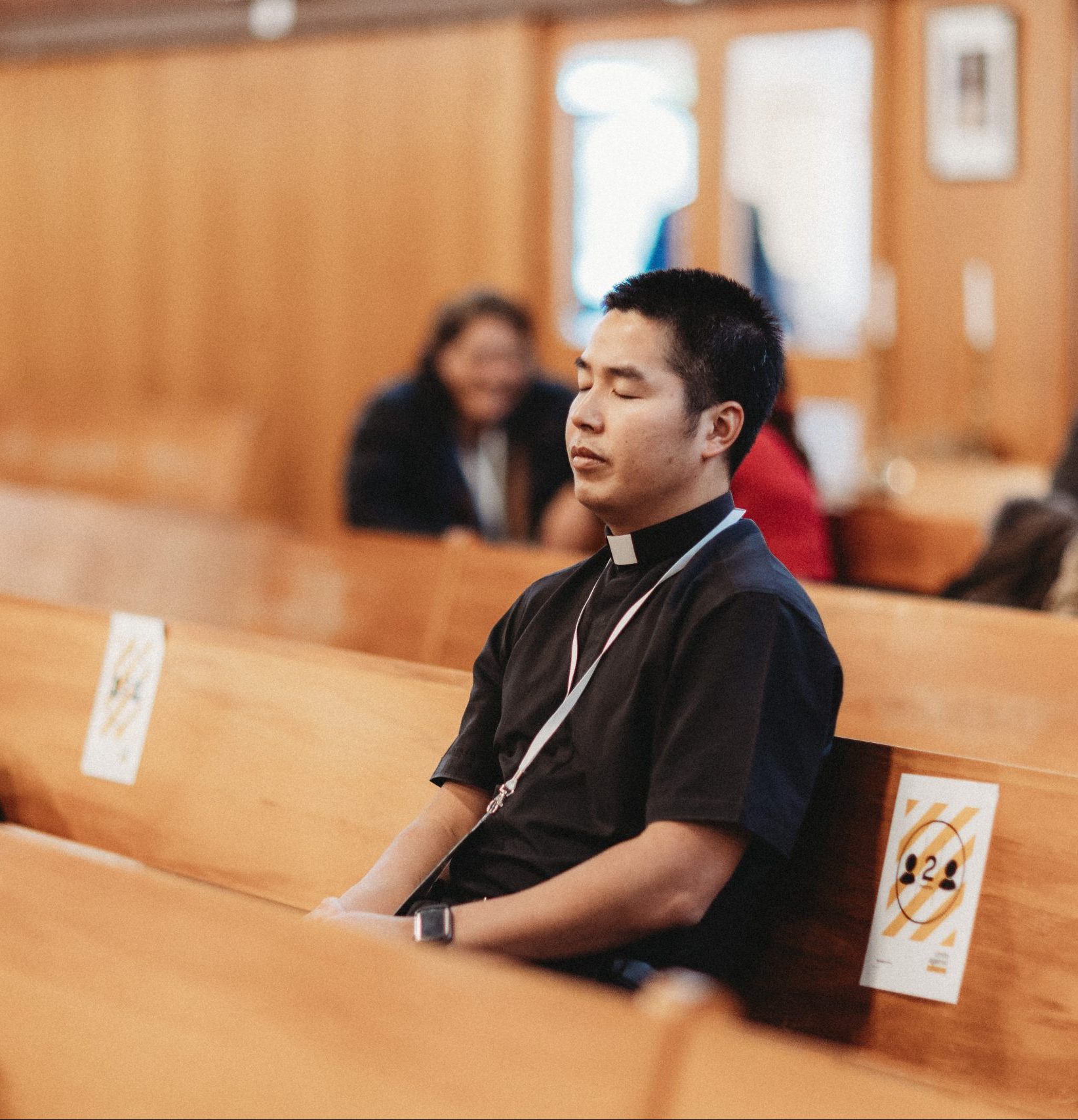 Imagine a faith community where...
Unlock radical change in your parish.
Although every parish is unique, three keys have transformed hundreds of them.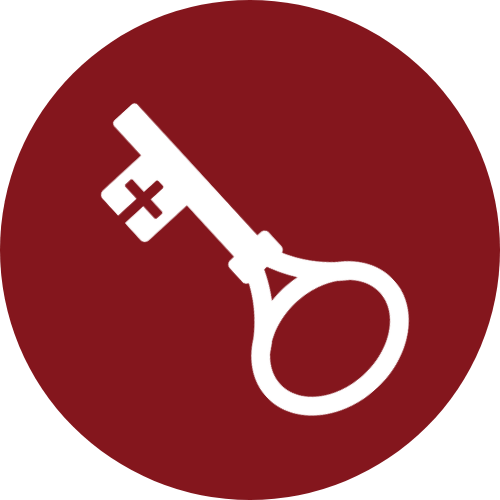 The Power of the Holy Spirit
By creating a culture of prayer, we tap into the power of the Holy Spirit—
and our parishes come to life.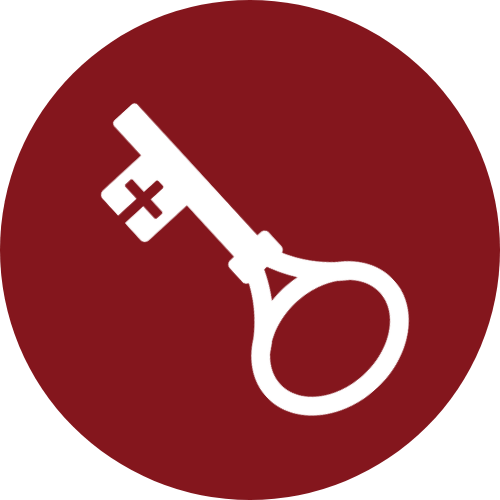 The Primacy of Evangelization
By prioritizing evangelization, more people get to encounter Jesus—
and our parishes grow.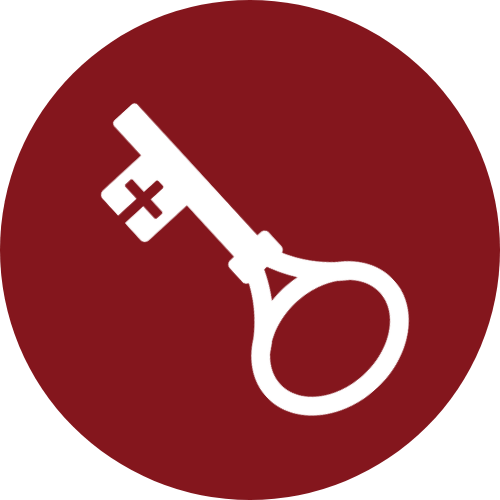 The Best of Leadership
By honing our talents and gifts, we share responsibility for leadership—
and our parishes thrive.
"Leading out of a team, having both lay and ordained people to lead with, enables better decision making, and as a parish we are the better for it."
6 sessions | 90-minute sessions | peer group learning | in-depth videos + coaching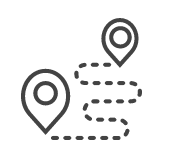 Building a Clear Vision

Building a Strong Senior Leadership Team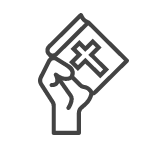 Building a Focused Culture of Evangelization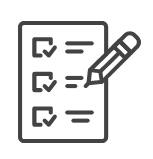 Building a Solid Structure and Making the Most of Meetings

Having Effective Meetings and Healthy Conflict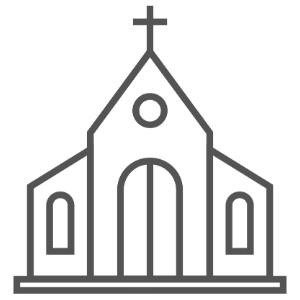 Building a Healthy Culture
"Coaching gave me the grounding I'd never had before. You're expected as a priest to lead people forward—but no one teaches you how to do that! [Divine Renovation] has enabled the parish to open up to the wider community and to share their gifts in so many ways. I sit back sometimes and think, 'It's just beautiful to watch!'"
Divine Renovation is a donor-funded ministry.
Money should never be a barrier to the pursuit of renewal. Thanks to our generous supporters, we're able to come alongside priests and parishes at no charge.
Our coaches have been there and done that.
You don't have to go it alone.
The Divine Renovation team includes congregants, lay leaders, pastors, and priests who've been right where you are: longing for more for the Church but unsure how to get there.
Following Fr. James Mallon's groundbreaking model established in his book, Divine Renovation, we've come to understand what's necessary to turn parishes around. And since 2016, we've shared our experience with church leaders all over the world so they can bring their parish from maintenance to mission.
We can't wait to see what God does through your church.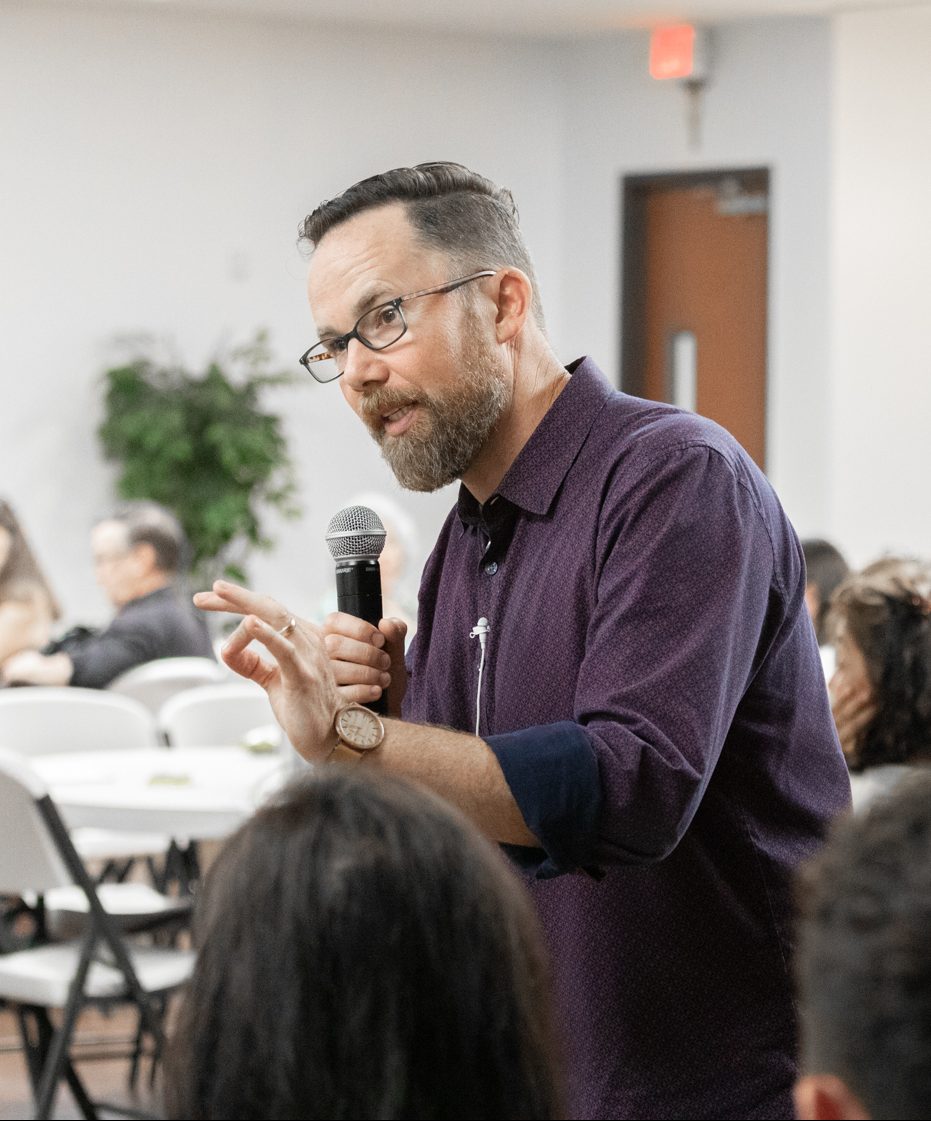 Renewal is closer than you think.
Start reaching new people instead of empty pews.
Bringing hope to priests, life to parishes, and people to Jesus.
But will this work for my parish?
And other common questions...
We know your do-to list is overflowing. Coaching will help you figure out how to re-prioritize your activities so you can focus on what truly matters to your parish. You don't have time not to engage in this opportunity.
You may continue your group-coaching experience beyond the initial 12-week program. Depending on where you are in your journey of parish renewal, we offer a variety of coaching experiences to help your parish move from maintenance to mission.
We extend an invitation to 1:1 coaching for parishes with successful Alpha programs.
The Three Keys to Parish Renewal
Get 3 practical principles you can begin to use this week to move your parish from maintenance to mission.