Coaching support available at no charge to help you renew your parish — and your hope.
But as a priest, it can certainly feel like it.
Someone always needs something, so you're exhausted. Seminary only prepared you for part of your job, so you're struggling to make sense of the rest of it. Old methods don't resonate with today's culture, so your parish is declining.
This is not what you signed up for. You want your parish to be alive and your priesthood to matter!
It can be and it will. We'd like to show you how.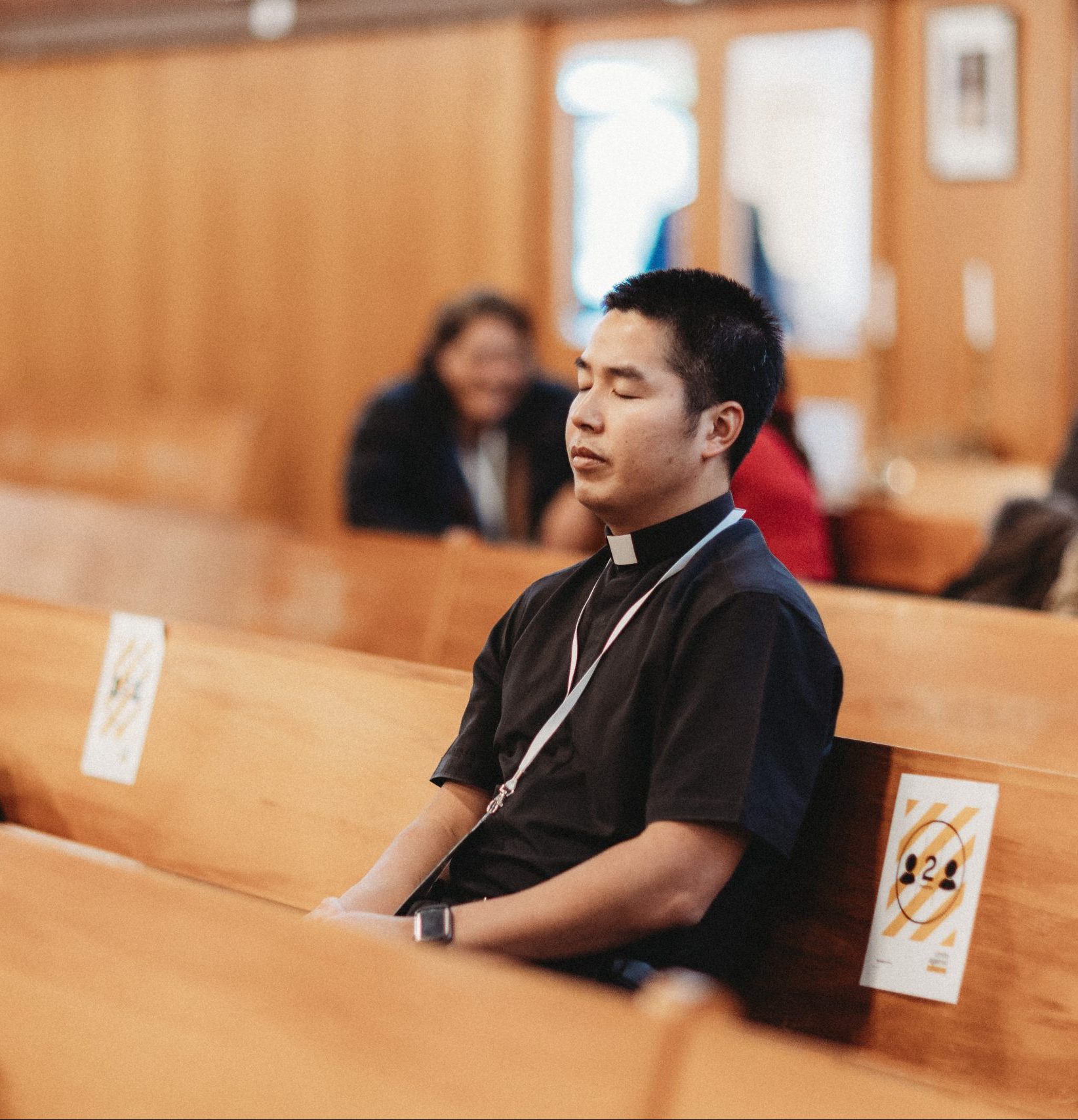 Imagine a parish where...
Unlock radical change in your parish.
The Holy Spirit makes evangelization possible, and leadership provides the essential guidance.
By living out the Three Keys to Parish Renewal, parishes around the world are bearing fruit like they've never seen before.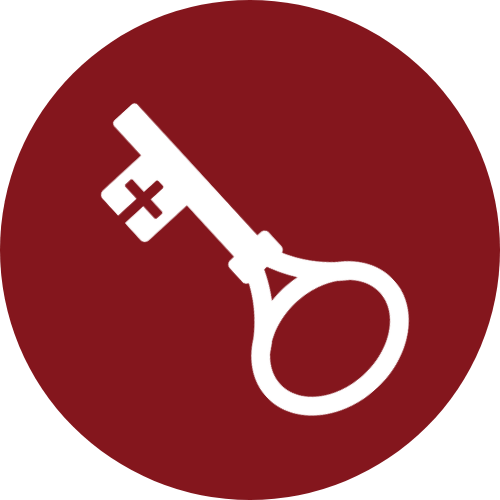 The Power of the Holy Spirit
Through the power of the Holy Spirit, transformative renewal happens and parishes come to life.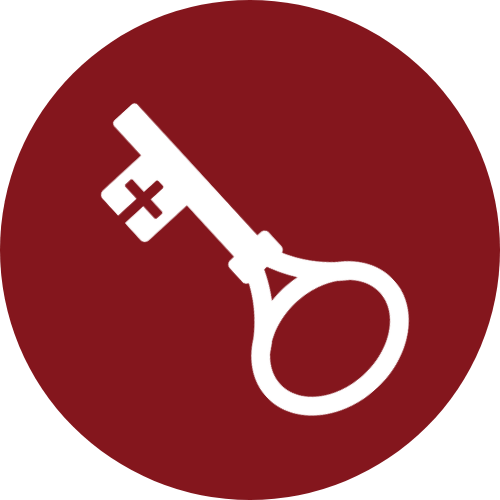 The Primacy of Evangelization
When evangelization is the focus and people encounter Jesus, parishes grow.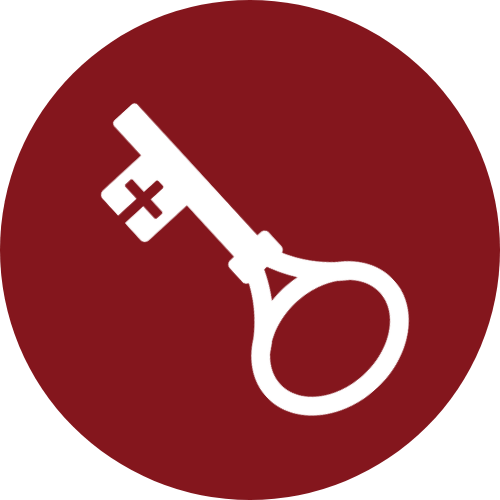 The Best of Leadership
When parish leaders serve out of the best leadership principles, parishes thrive.
"Leading out of a team, having both lay and ordained people to lead with, enables better decision making, and as a parish we are the better for it."
Start your coaching journey.
Group and 1-to-1 coaching from trusted guides in parish renewal plus self-paced learning resources.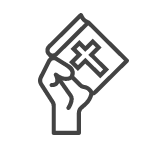 Mission Inspired Prayer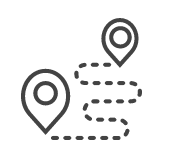 Forming & Casting Vision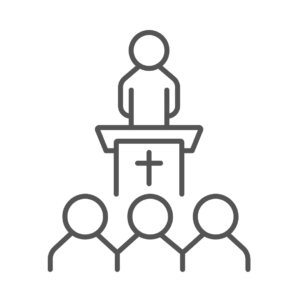 (Re)Planting an Evangelization Initiative

Building a Leadership Team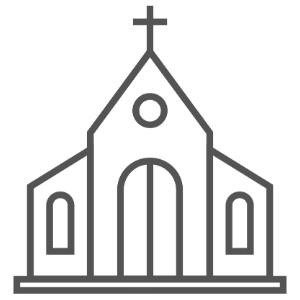 Enhancing the Sunday Experience

Becoming the Leader that You Are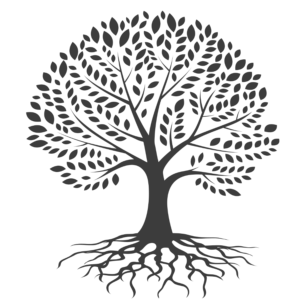 Rest
Here's what priests are saying...
"When I see my parishioners excited, that's the next level. It's one thing for me to have ideas and direction, but...listening, being with other priests and realizing we're all dealing with the same thing but also learning what's working well — it is very encouraging."
"We had an outstanding coach who listened attentively as we shared, offered her own thoughts and encouragement. I would judge this opportunity as being indispensable."
"Never ever, in my life as a priest, have I been, as I am now, so excited to be a priest!"
"Coaching gave me the grounding I'd never had before. Divine Renovation has enabled the parish to open up to the wider community and to share their gifts in so many ways. I sit back sometimes and think, 'It's just beautiful to watch!'"
"Challenging times call for clear vision and bold leadership. The world is hungering for the witness of a dynamic Church that has embraced her missionary identity. Grounded in Scripture and Sacred Tradition, Divine Renovation offers just such an example: clear vision and a concise framework for the challenges we are all facing. It provides the practical tools in bringing about significant renewal."
"The fellowship and encouragement I received from my brother priests have proven to be true blessings. I pray that other priests experience this...I've been encouraged. Leading change is something more real for me now."
"Coaching has been a wonderful support to me. I would recommend it to other priests without reservation."
"I'm very blessed to have done this. It has shown me that I had unconsciously become somewhat despairing of the future of the parish, and am now excited about all the potential and ways to move forward with our God-given mission."
But will this work for my parish?
And other common questions...
Our coaches have been there and done that.
You don't have to do it alone.
Divine Renovation leadership coaches include priests and laypeople who've been right where you are: longing for more for the Church but unsure how to get there.
Inspired by Fr. James Mallon's book Divine Renovation and following the example of missional parishes, we've come to understand what's necessary to turn parishes around. And since 2016, we've learned and shared our experience with parish leaders around the world so they can bring their parish from maintenance to mission.
We can't wait to see what God does through your parish.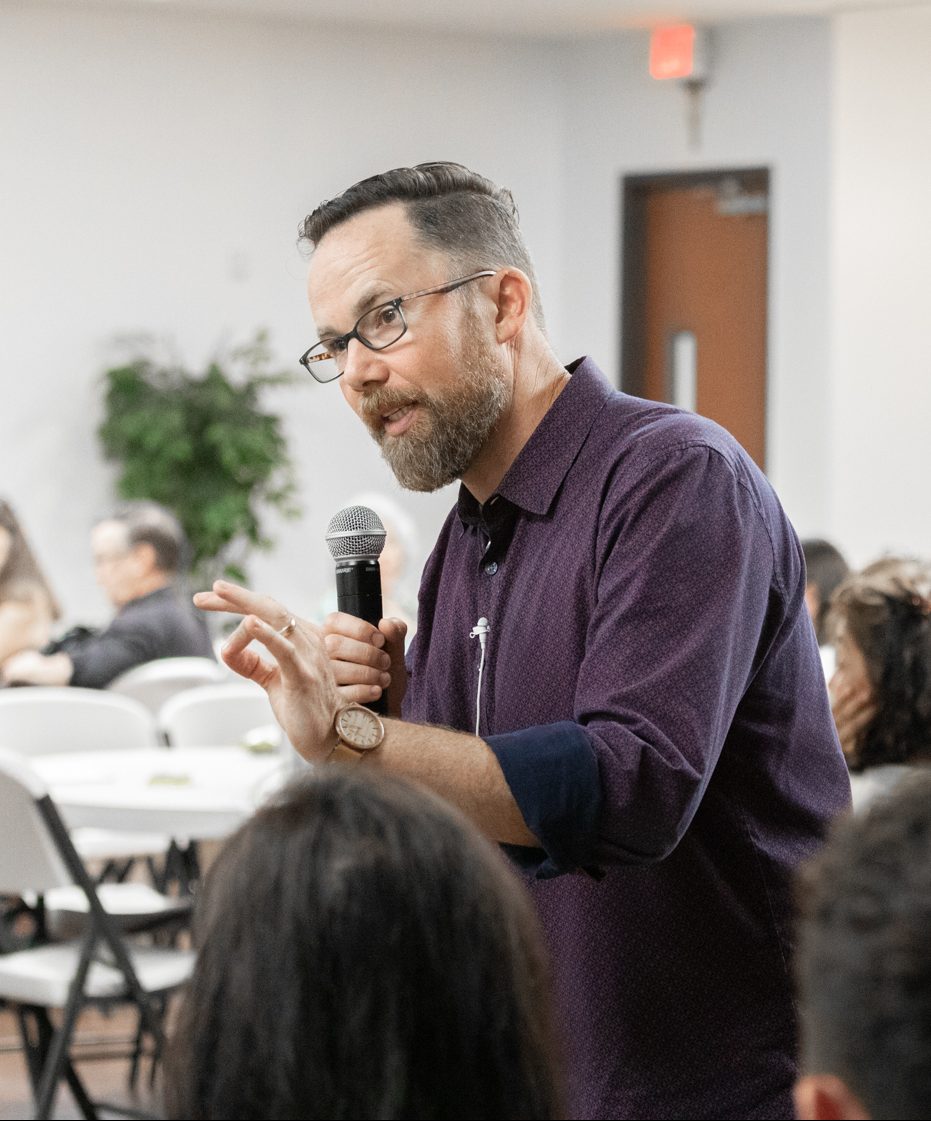 Divine Renovation is a donor-funded ministry.
Money should never be a barrier to the pursuit of renewal. Thanks to our generous supporters, we're able to come alongside priests and parishes at no charge.
Renewal is closer than you think.
Ready to see your parish come alive? Here's what you need to do:
Bringing hope to priests, life to parishes, and people to Jesus.
The Three Keys to Parish Renewal
Get 3 practical principles you can begin to use this week to move your parish from maintenance to mission.