Feel your parish
come alive.
Coaching and tools to help your church escape maintenance mode, reclaim its purpose, and get back on track for mission.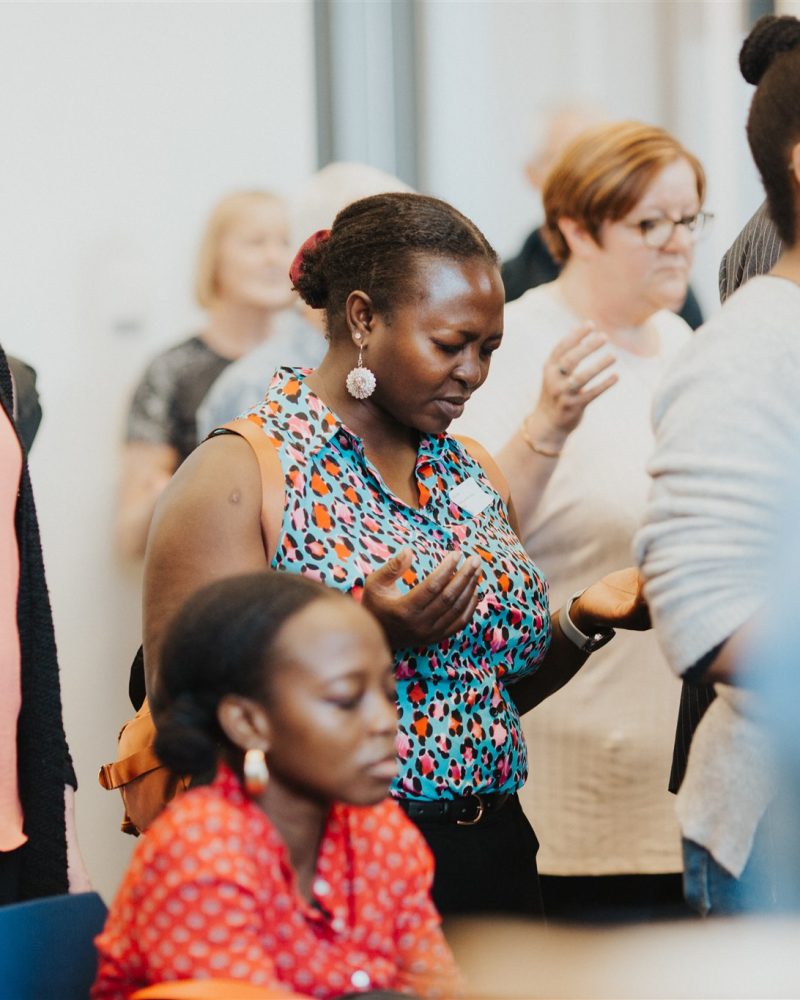 You parish was made for mission.
After all, Jesus didn't give the Church a mission — He gave his mission a Church. The trouble is (and this is hard to hear), most parishes are living through an identity crisis: they've forgotten their purpose.
And so congregations are shrinking.
Parishes are aging.
Priests are discouraged and disengaging.
But that's not the end of the story. Resurrection is.
Through the power of the Holy Spirit, you can bring life back to your parish and people to Jesus.
Imagine a parish where...
Unlock radical change in your parish.
Although every parish is unique, these Three Keys to Parish Renewal have transformed hundreds of them.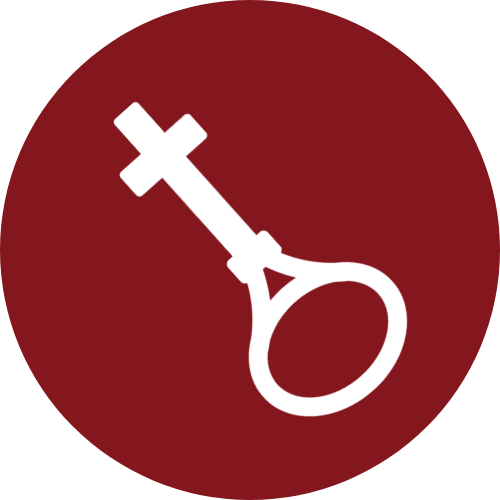 The Power of the Holy Spirit
Through the power of the Holy Spirit, transformative renewal happens and parishes come to life.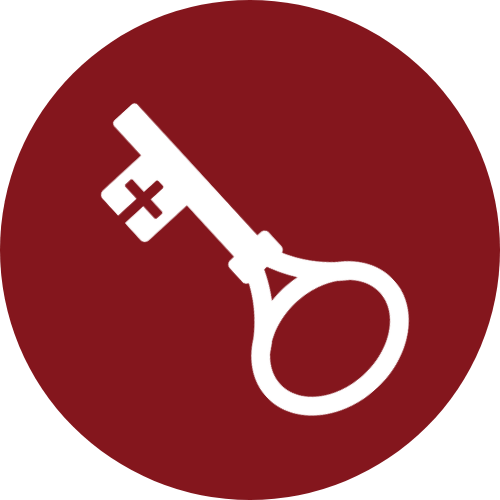 The Primacy of Evangelization
When evangelization is the focus and people encounter Jesus, parishes grow.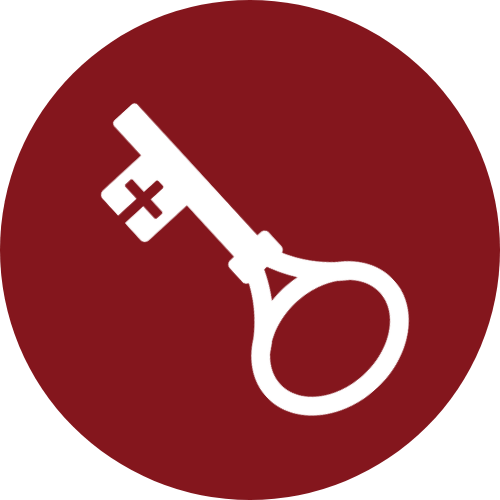 The Best of Leadership
When parish leaders serve out of the best leadership principles, parishes thrive.
"We were struggling with moving the church forward. The leadership coaching sessions have been immensely useful. We see people all of a sudden coming to us, and they want to contribute."
Parish renewal isn't easy.
But you don't have to do it alone.
We accompany priests and lay leaders who desire to see their parish come alive by providing them with the tools and coaching they need to bring renewal.
Inspired by Fr. James Mallon's book Divine Renovation and following the example of missional parishes, we've come to understand what's necessary to turn parishes around. And since 2016, we've shared our experience with parish leaders around the world so they can bring their parish from maintenance to mission.
We can't wait to see what God does through your church.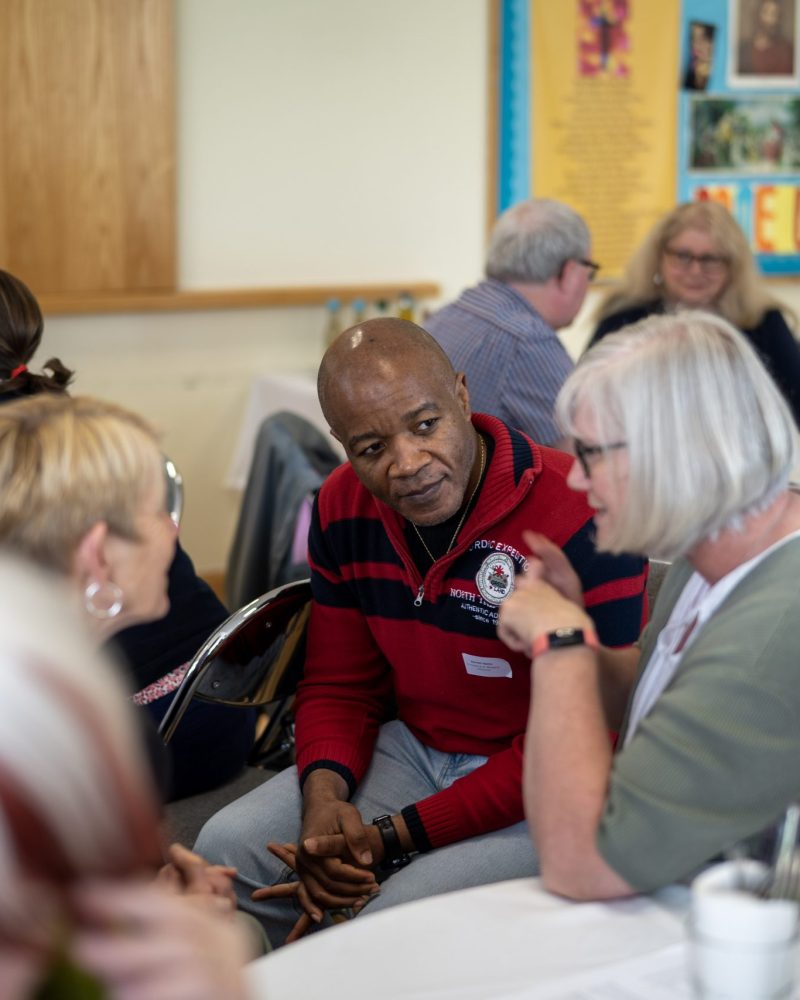 Divine Renovation is a donor-funded ministry.
Money should never be a barrier to the pursuit of renewal. Thanks to our generous supporters, we're able to come alongside priests and parishes at no charge.
Together, we can create a tipping point of change in the Church.
Our events help you make that happen.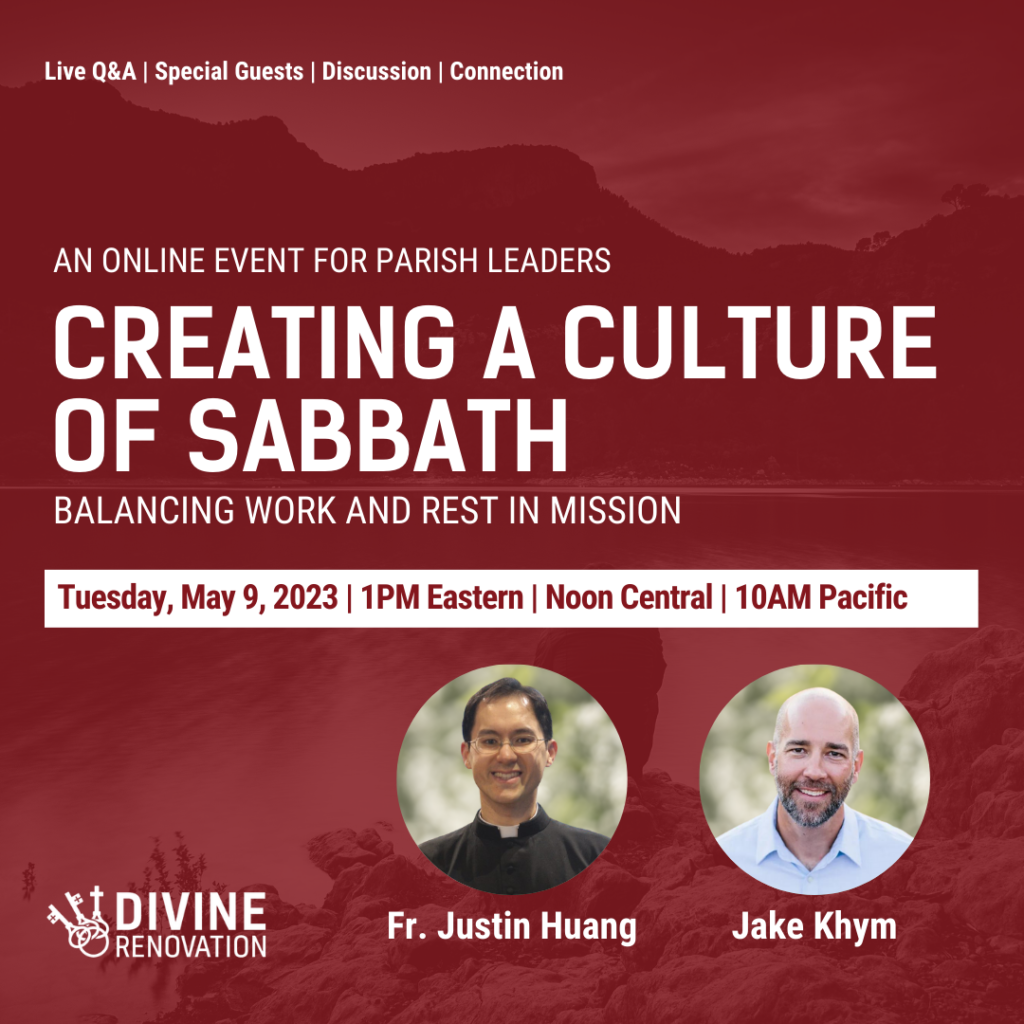 🇺🇸 🇨🇦 Creating a Culture of Sabbath: Balancing Work and Rest in Mission
Tuesday, May 9, 2023 | 1 PM Eastern | Noon Central | 10 AM Pacific

Priests and parish leaders across North America want to see their parishes come alive. But the reality is that when hard work and a conviction for mission and evangelization take priority, it can be easy for those in leadership positions to neglect their own need for rest and spiritual rejuvenation – leading to burnout, fatigue and even being discouraged from mission altogether.

This is why you're invited to our May From the Trenches event, where you will:
- Hear from Fr. Justin Huang and Jake Khym on the importance of rest in a ministry context
- Learn how to avoid burnout when you're committed to mission for the long-haul
- Discover ways you can promote a culture of sabbath in your parish


So, register today!
Register Now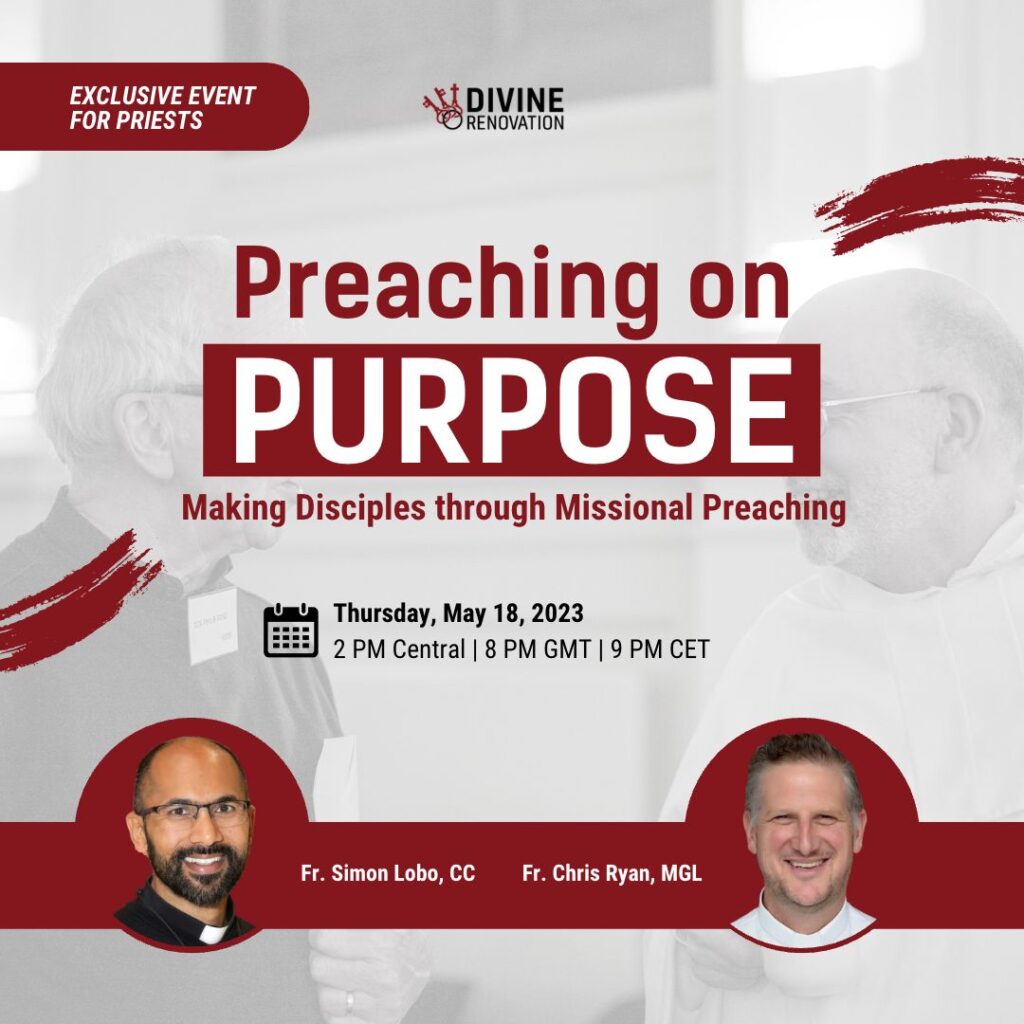 🌐 Preaching on Purpose: Making Disciples through Missional Preaching
Thursday, May 18 2023 • 2 PM Central • 8 PM London • 9 PM CET

Please note: this online event is exclusive to priests.

Preaching is the best way to reach the hearts of your parishioners — and as a priest, you have this opportunity every Sunday. What are the best practices for crafting homilies that inspire conversion? How might a preaching team help you in honing your skills as a preacher? What steps are other priests taking now that they've never learned in the seminary?

Join Fr. Chris Ryan and Fr. Simon Lobo at our upcoming online event for priests on Thursday, May 18 where we'll dive into these topics.
Register Now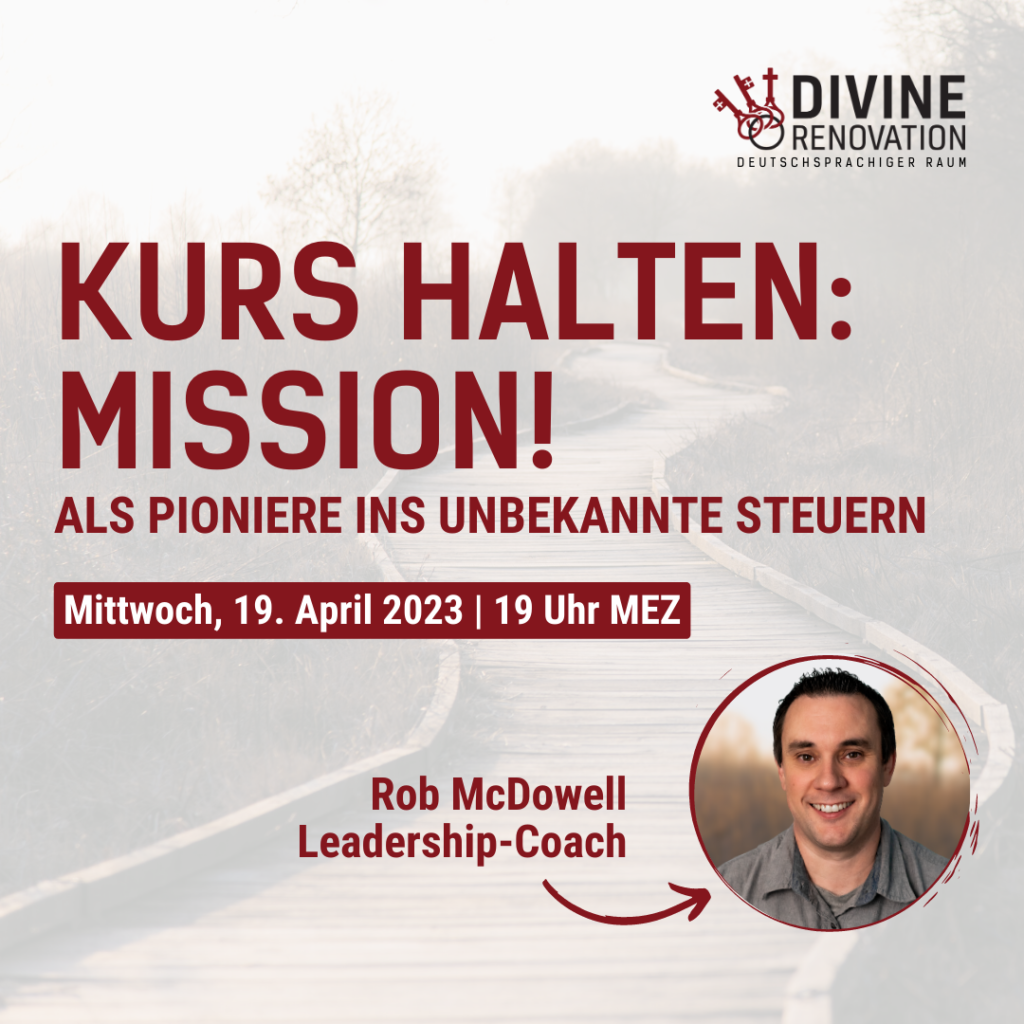 🇩🇪 Kurs halten: Mission! Als Pioniere ins Unbekannte steuern
19. April 2023 - 19:00 - 20:30 Uhr MEZ

Einstündige Online-Veranstaltung in deutscher Sprache mit anschließender 30 Minuten Fragerunde.

Pioniere, Priester und Leiter in ganz Europa wünschen sich, dass ihre Pfarrei missionarisch wird und dadurch mehr Menschen Jesus kennenlernen. Aber wir sehen auch, dass Geld, Strukturen und Strategien alleine nicht ausreichen, um nachhaltig etwas zu bewegen. Auch wenn wir eine Vision haben, so wissen wir nicht, was die nächsten Schritte sind. Die Versuchung liegt nahe, entmutigt aufzugeben.

– Hören Sie von Leadership-Coach Rob McDowell, welche Form von Leiterschaft wir in der Krise brauchen und welche Rolle Pioniere dabei spielen.
– Entdecken Sie Trends und Strategien, die in hunderten Pfarreien Früchte tragen.
– Lernen Sie konkrete nächste Schritte für Ihre Pfarrei kennen.

Lassen Sie sich inspirieren und werden auch Sie zu einem Pionier!
Register Now
Together, we can bring hope to priests, life to parishes, and people to Jesus.