Ministering In The New Reality Resource Kit
How can parishes serve during this difficult season? Download our free resource kit, Ministering in the New Reality and get help right now with what needs your attention.
Kickstart Coaching Cohorts
Need help right now? Need someone to walk with you? Join Divine Renovation Coaches and pastors in the same situation for an intensive coaching experience that takes into account our current season.
Want to take your Alpha Online from good to great? Join Ron Huntley and the Divine Renovation team as we dive into the actionable tips, tools, and tricks that will help your parish bring people to Jesus Christ.
What Is Divine Renovation?
Divine Renovation is the answer to a question that parishes across the world have grappled with for decades. How do we continue to bring people to Jesus Christ in a society and culture are constantly moving away from that relationship. From declining numbers to passive experiences of church, the obstacles for parishes are real. What would it look like if a parish was full of missionary disciples on fire for mission? What could a pastor accomplish if they had the energy and capacity to lead? These are the questions that our books, podcasts, resources, and coaching help parishes wrestle with.
We exist to help parishes make transformative steps forward in the journey from maintenance to mission.
At Divine Renovation we're focused on inspiring and equipping parishes to be missional and through them to bring people to Jesus Christ. Check out these opportunities to work directly with our ministry or with parishes across the world that are focused on mission.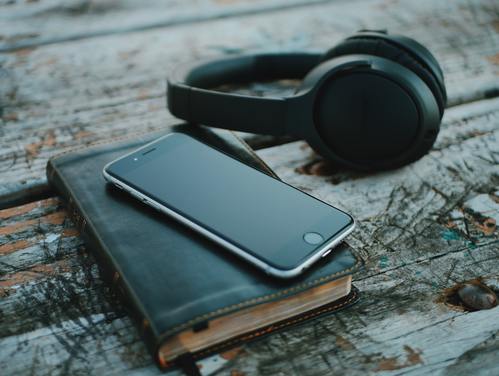 Meditations on the Rosary for Parish Renewal
Come together in prayer with parishes all across the world as we journey together on the path to parish renewal.
Father James Mallon has written these meditations for use with his parish of Our Lady of Guadalupe and we would like to share them with you as you travel this same road.
We respond to context and needs through the development of parish resource kits. These are context, season, and situationally aware, living documents.
We provide insight and reflection on topics surrounding developing missional practices.
Divine Renovation Network
We create action oriented and inspiring content designed to support parish renewal.
The Divine Renovation team have written a number of books designed to help pastors and lay leaders navigate parish renewal.
We work with parish and diocesan leaders to help parishes move forward.
Beginning the process of parish renewal can be daunting. Sometimes we're working so hard to maintain the flock that we lose sight of the mission of the Church which is to Go and Make. You're here because you have begun to realize that something isn't working. If you're not sure where to get started, reach out. We love helping dioceses and parishes get off on the right foot in this journey from maintenance to mission. Let's get started.